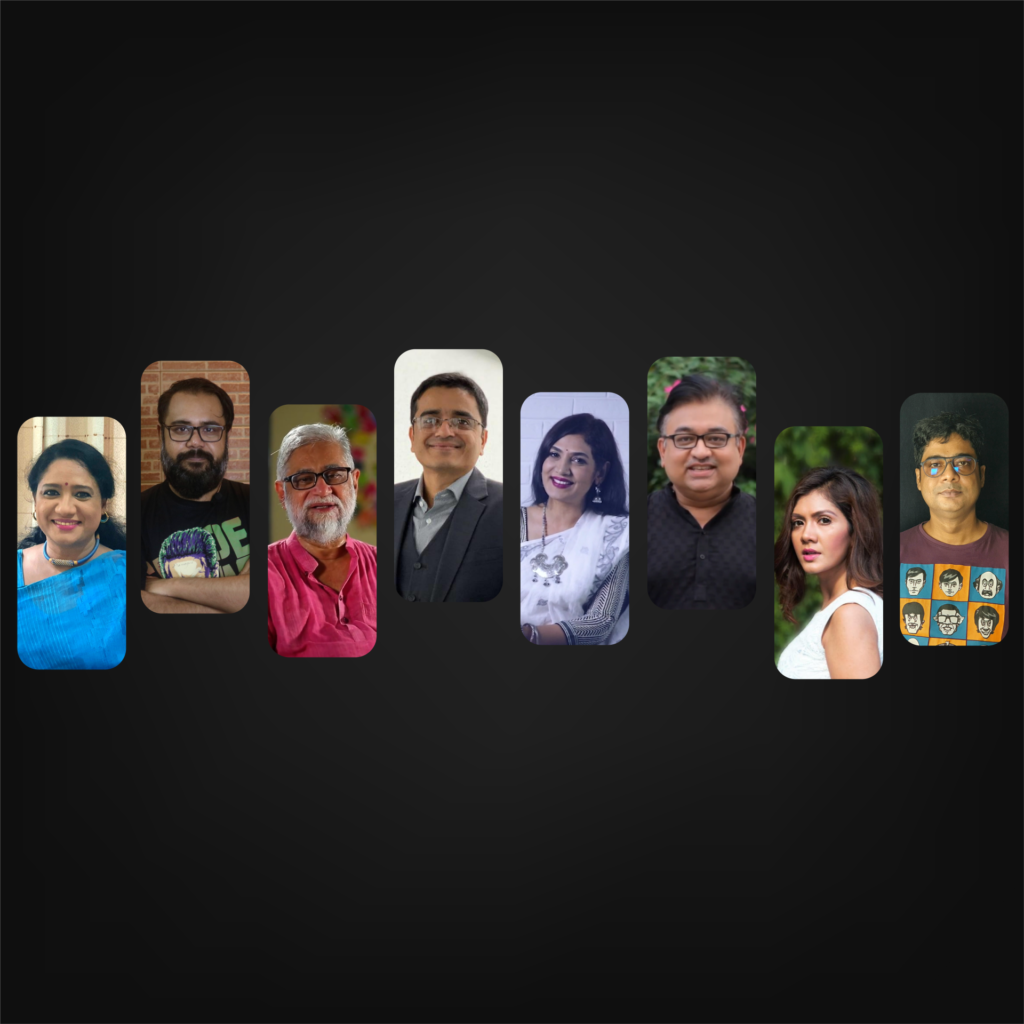 Voice Art MasterCourse: Voice Art & Beyond
Sharmin Lucky, Abdun Noor Tushar, Khaled Muhiuddin... teach voice art
Join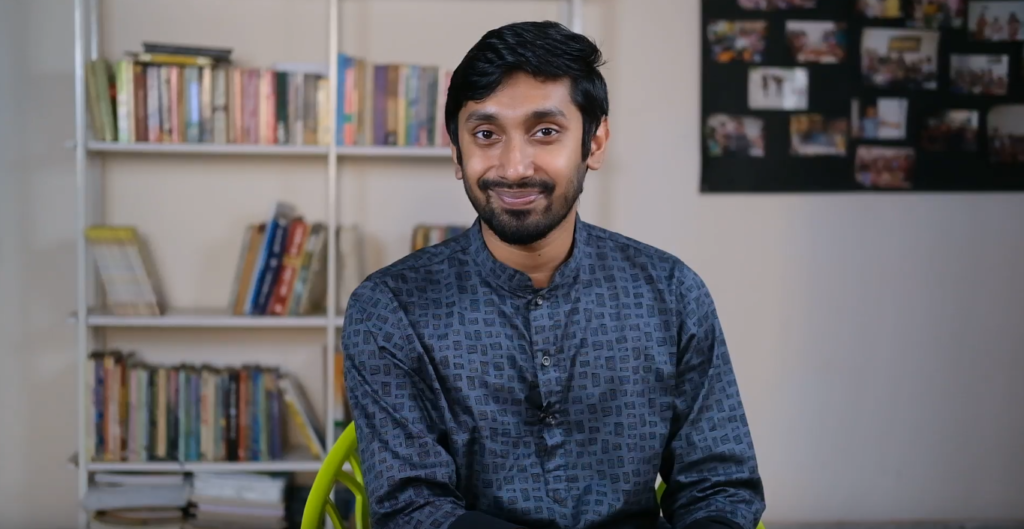 Video Editing MasterCourse: Beginner to Advanced
Jubaer Talukder teaches video editing
Join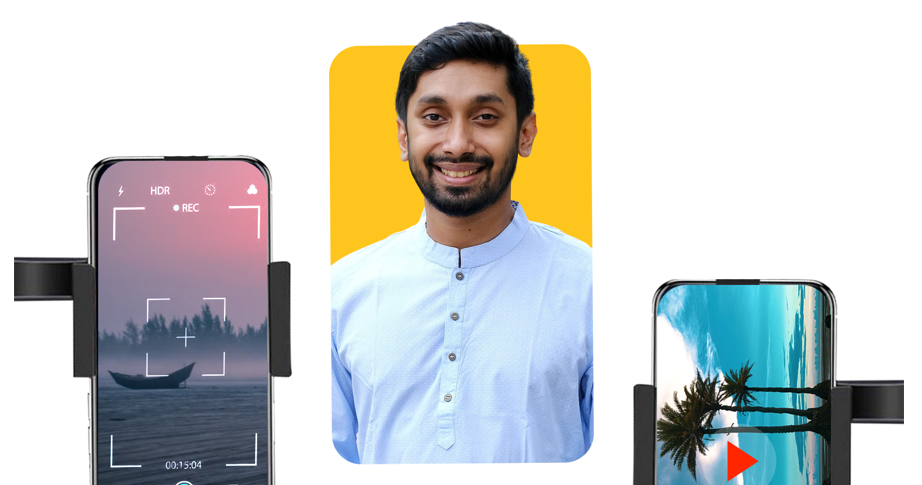 Mobile Filmmaking MasterCourse
Jubaer Talukder teaches to make stunning films using mobile phones!
Join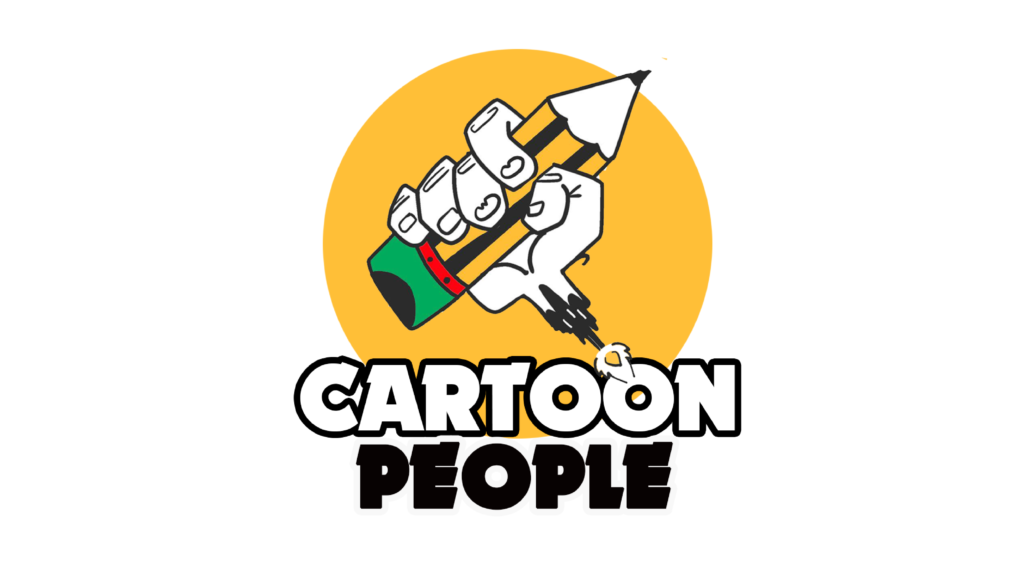 Cartoon MasterCourse
Syed Rashad Imam Tanmoy, Morshed Mishu, Anik Khan and many others teach cartoon, comics and more!
Join
MasterCourse is an e-learning platform where people get to master skills directly from their idols.
Who will be the instructor?
All the courses in MasterCourse are instructed by the country's best minds in each field.
What courses do you offer?
Our courses are quite versatile. Soon we'll launch courses on filmmaking, music, acting, sports, programming, design, cooking, literature and many more!