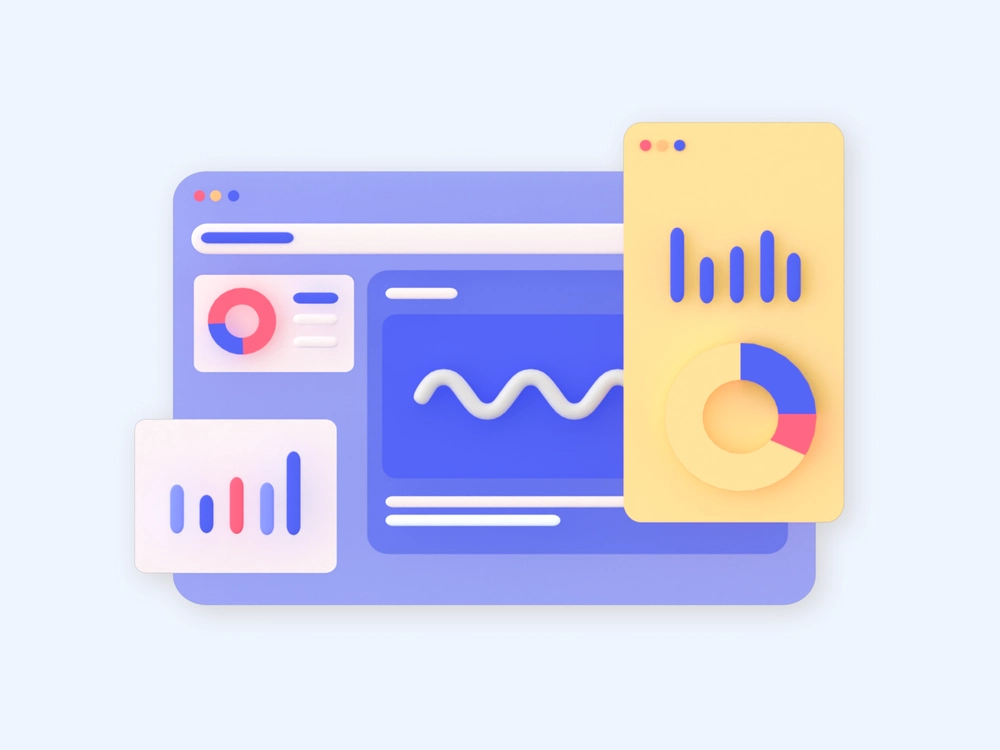 Dokkho Data Science Career Program
Build your career in one of the most in-demand field in the market - Data Science. Land at your dream job and pay us only after you start earning!
Apply
1. 3 months of rigorous training on the fundamentals of Data Science.
2. After 3 months, we help you place in Jobs both locally and globally through our placement channels and as well as in other companies.
3. We continuously groom for 1 year even after getting the job so that you can maximise your salary in this period.
The program fee is 75,000 BDT. But you do not have to pay until you get a job. Through our Income Sharing Agreement, you will get access to the program, get trained, and have a better go at placing Data Science related jobs. When you get placed, you start to pay us 15% from your monthly income until the full 75k is paid off.
Mohammad Sabik Irbaz – Data Scientist | Leadbook – https://www.leadbook.com
LinkedIn: https://www.linkedin.com/in/sabik-irbaz/ 
After graduating from the Islamic University of Technology, Mohammad Sabik Irbaz pursued his passion for Data Science and joined a local startup. With experience gathered and skills sharpened, he landed on Singapore Startup Leadbook working with Data as a Data Scientist and has been working there for more than 2 years.
16 weeks of pre-recorded videos and live sessions, 3 Projects including one final Capstone Project.
MasterCourse offers placement channels in local as well as global startups in Data Science related positions. The students of the program get direct access to applying to these positions after their training is complete. 
Intense Training for 16 weeks
Continuous grooming for 1 year