60 Day Mobile Filmmaking MasterCourse
Learn to create awesome films using the phone in your hand!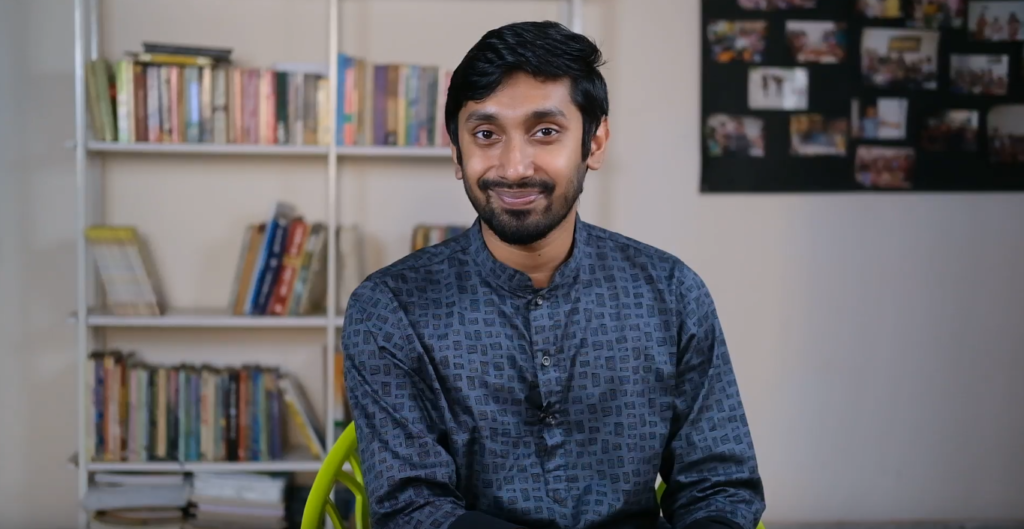 Jubaer Talukder is famous indie filmmaker and Youtuber. His Youtube channel has more than 200k subscibers where he teaches filmmaking in simple and fun manner. Furthermore, he has collaborated with brands like Samsung, Grameenphone, Asus etc.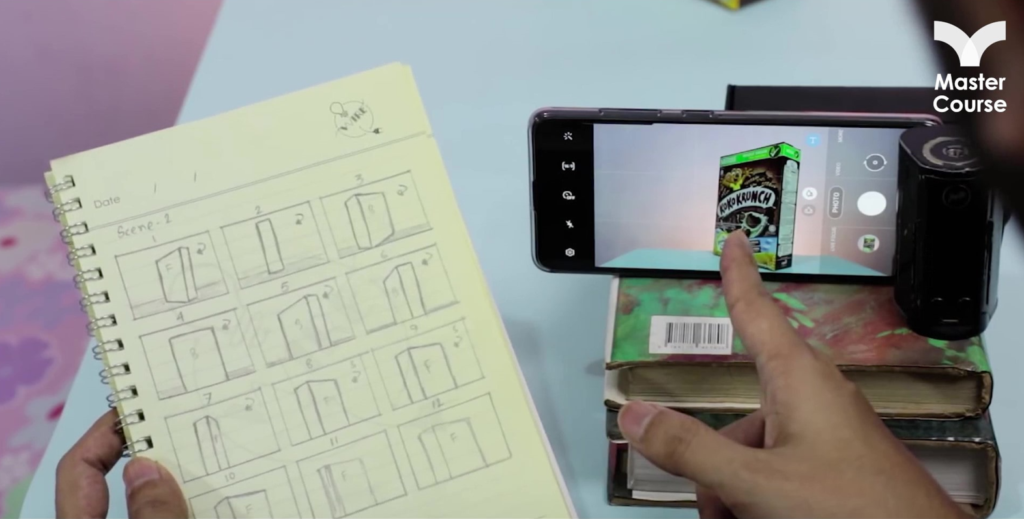 Learn how to tell your story in the most attractive way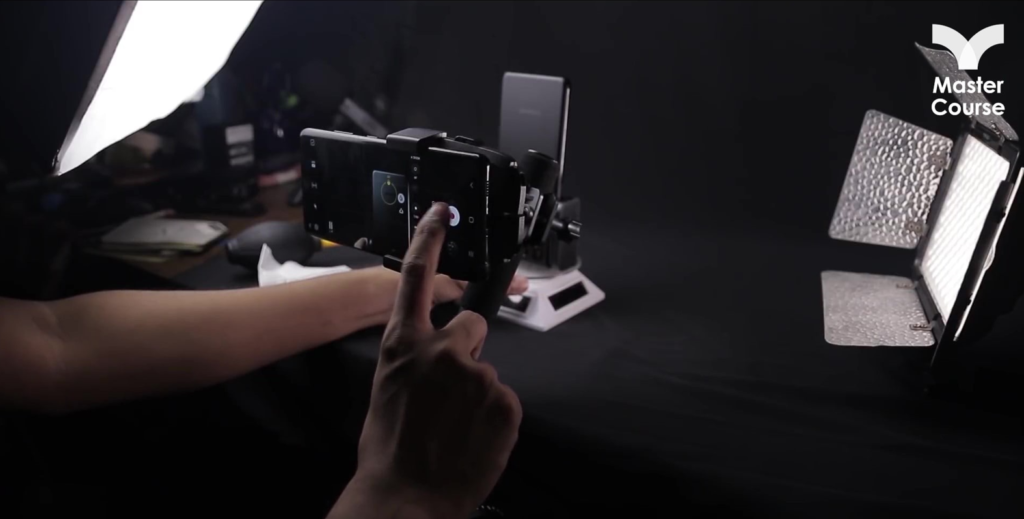 Learn to give your stories stunning visual forms
Edit in a way that harmonizes your story and your footage
More From Jubaer Talukder: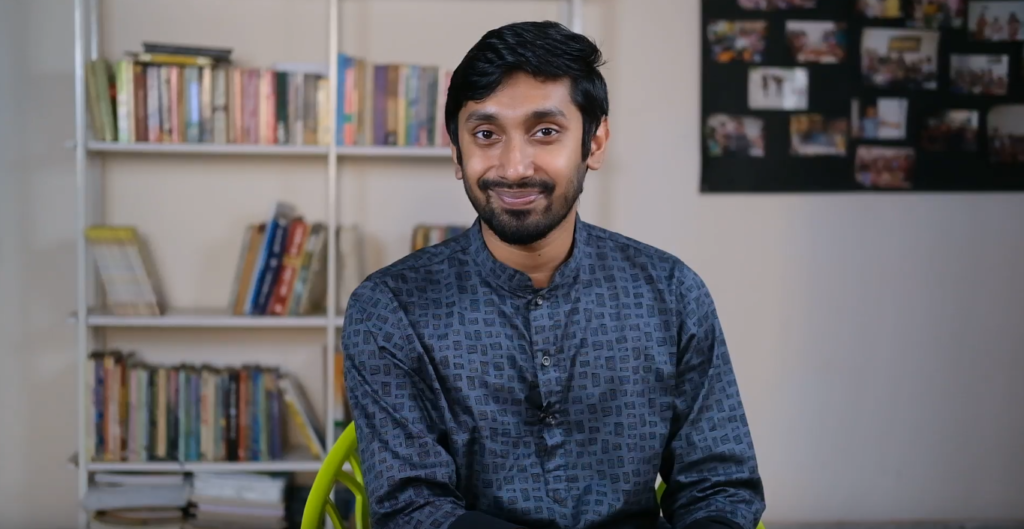 Video Editing MasterCourse: Beginner to Advanced
Jubaer Talukder teaches video editing
Join
Any Question? Call: 👉 01953555943