Brand Identity Design MasterCourse
Level up your design sense and start charging 10x higher!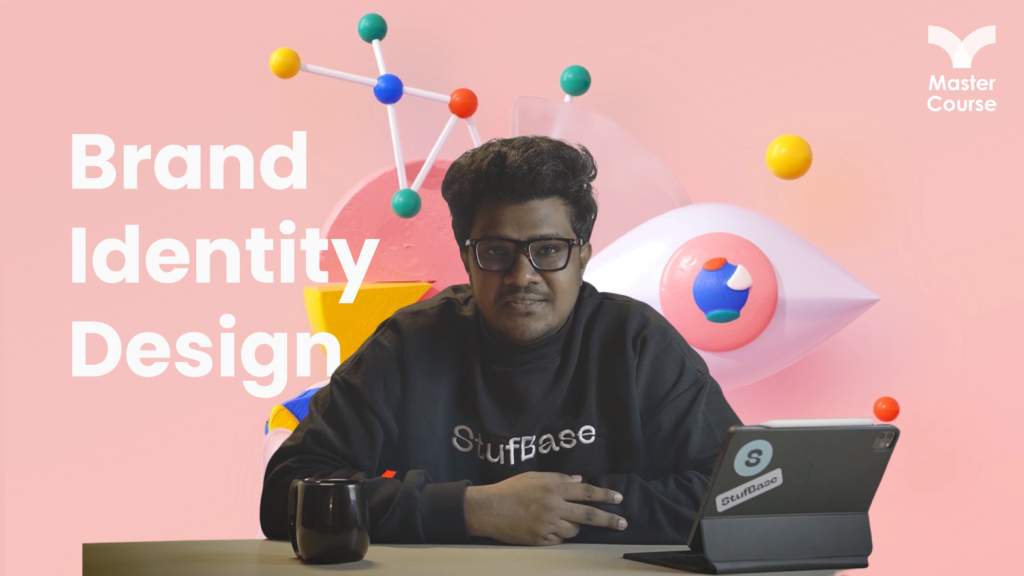 Junaid Tarik Deep is a partner and creative director at Dhaka based creative studio, Glitch DHK. He has been working in the design industry for more than 10 years. In this tenure he has collaborated with some of the top brands in the country e.g. Cheez, Gorur Ghash, NSU, DRVN, CAF etc.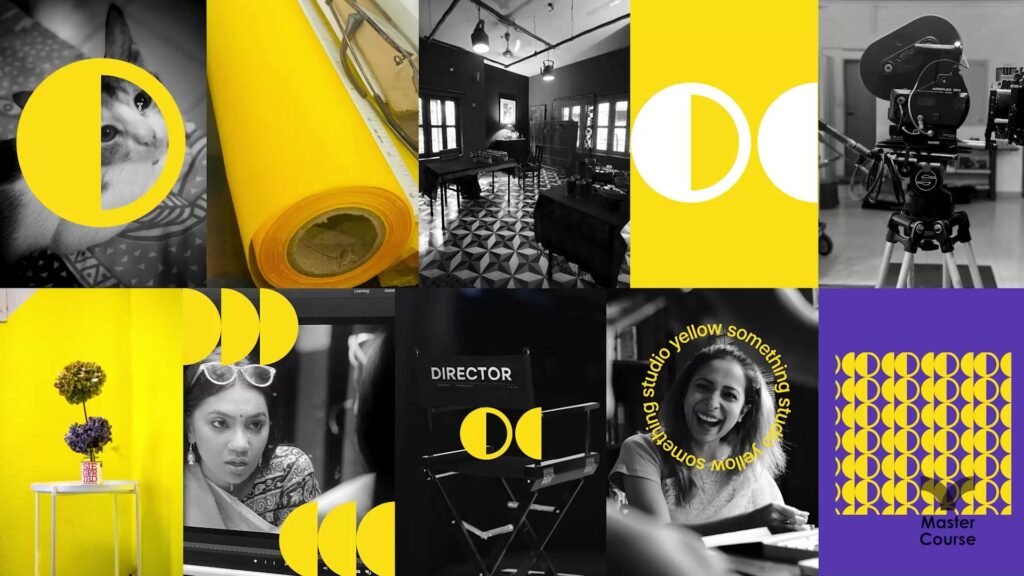 Design Strategy & Process
The steps you need to follow to come up with a perfect design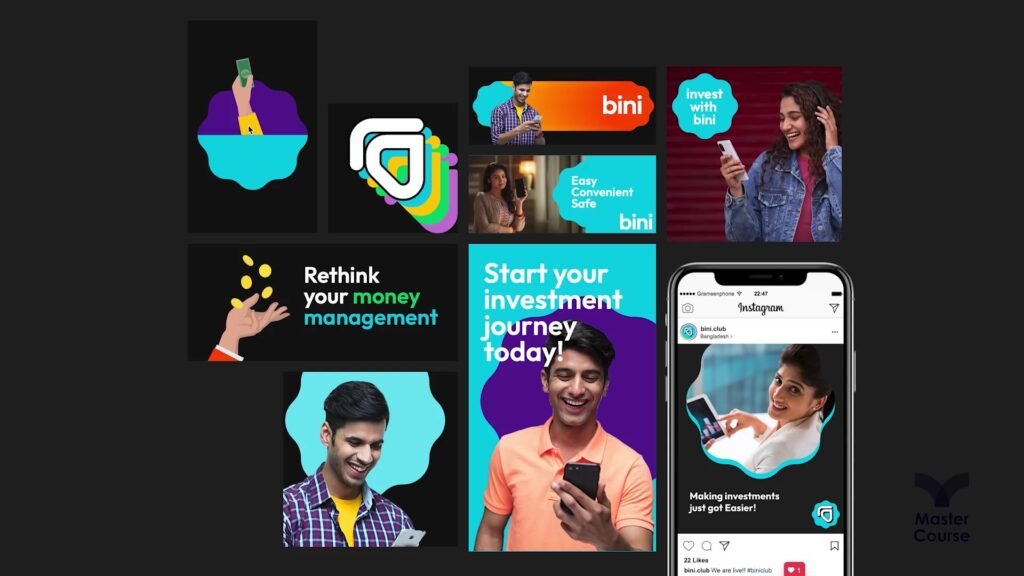 Build a brand guideline according to client's preference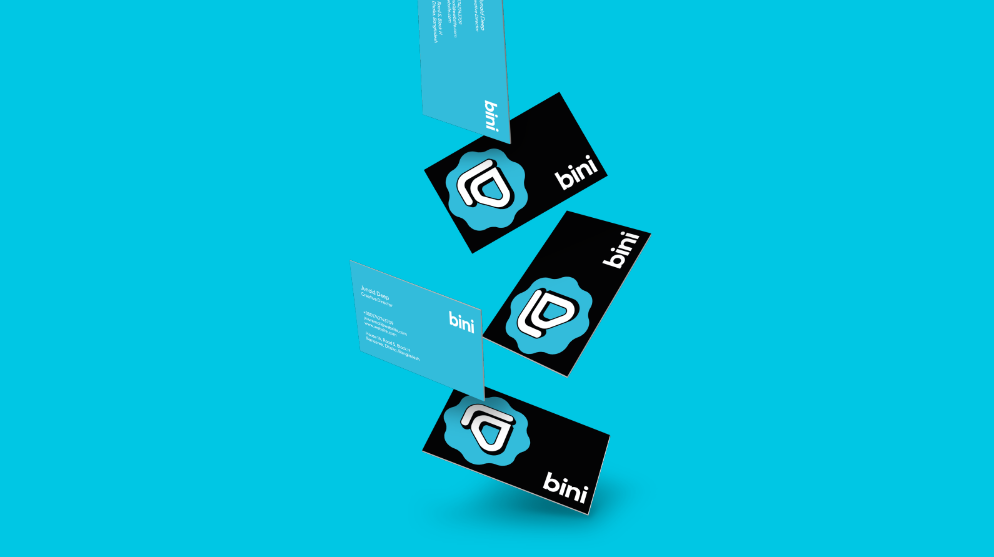 Get inspired from the previous works of the instructor
Any Question? Call: 👉 01953555943